As a website owner, you are always looking for ways to increase traffic to your site.
After all, more traffic means more potential customers and leads. But how do you get more traffic?
One way is to ensure that your website content is high quality and engaging. This will not only attract new visitors, but also encourage them to return. Here are our top six tips for creating content that drives traffic:
1. Write Evergreen Content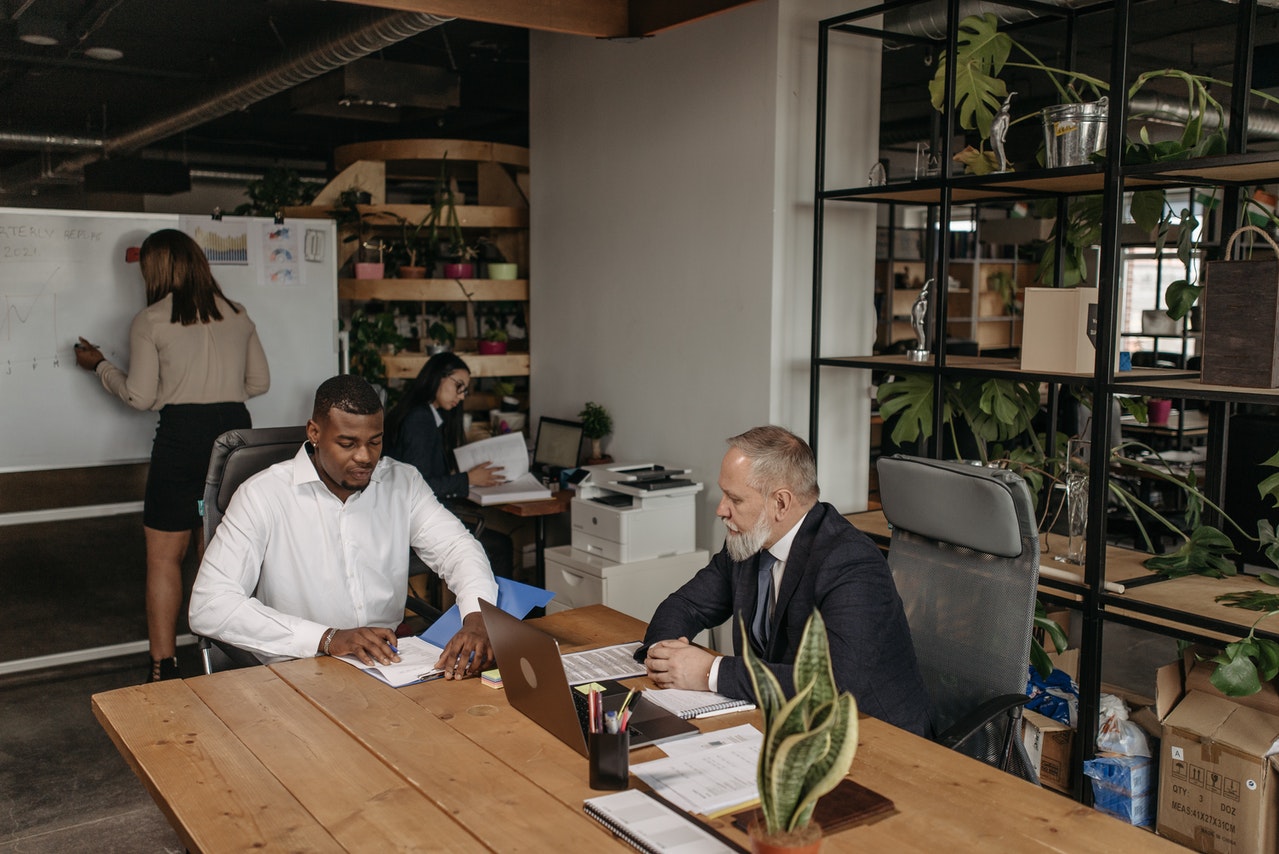 This type of content will always be relevant and useful, regardless of when it is read. This means that no matter when someone comes across your article, they will still find it useful. So as you go through website content creation process, remember to include ongoing topics such as how-to guides, tips, and advice.
Remember, no one wants to read outdated information. If you want people to come back to your site, make sure your content is always up to date. This means posting new articles and blog posts regularly.
2. Know your audience
If you want to write content that appeals to your audience, you need to know who they are. What are their interests? What do they want to learn?
Then consider how knowledgeable your audience is about your site's topic. For example, if you're writing for beginners, you'll need to use simpler language and explain things in more detail. If your audience is made up of seasoned professionals, they will be put off by the introductory articles and head to your competitor's site.
You can combat this by ensuring you have clear menus and article titles, which make relevant content easy to find.
Once you have a good understanding your target audiencecreating engaging content will be much easier.
3. Keep it readable and proofread it
No one wants to read a wall of text. If you want people to stick around and actually read what you've written, make sure it's nice to look at. Use short paragraphs, clear headings and subheadings, and bullet points where possible.
Remember not to rely solely on spell checking; you must also manually proofread your work. Nothing will turn off a reader more than finding spelling or grammatical errors. If you're unsure of your proofreading skills, consider hiring a professional editor.
3. Write keyword-rich content
In order for people to find your content, it must be optimized for search engines. This means using relevant keywords throughout your text.
Keywords are the words and phrases that people use when searching for information online. For example, someone looking for a how-to guide to blogging might type in something like "how to blog".
If you want your content to rank well in search engine results, be sure to use relevant keywords. But beware of keyword stuffing, which is cramming as many keywords into your content as possible. Not only will this irritate your readers, but it will also get you penalized by Google. Aim for a keyword density of around 1-2%, which means using your keyword once or twice for every 100 words of text.
4. Make your content shareable
If people like what they read on your site, they are more likely to share it with their friends and followers. This means more people will visit your site and see your content.
Make it easy to share your articles by adding social media buttons to each piece of content. These days, most WordPress themes come with built-in social media buttons. Otherwise, there are plenty of plugins you can use.
Remember to use the most appropriate social media platform for your product or service. For example, if you are a B2B company, LinkedIn would be a better choice than Pinterest. If your product has a strong visual presence, then Instagram and Snapchat would be great platforms to consider.
5. Add a call to action (CTA)
At the end of your post or blog post, include a CTA that encourages people to take action. This can range from signing up for your newsletter to downloading a white paper or e-book.
Your CTA should be clear and concise, and it should be relevant to the article people just read. For example, if you wrote a blog post on social media marketing tips, your CTA might be something like "Download our free social media marketing e-book."
Including a CTA is a great way to encourage people to take action and engage with your brand.
6. Include visuals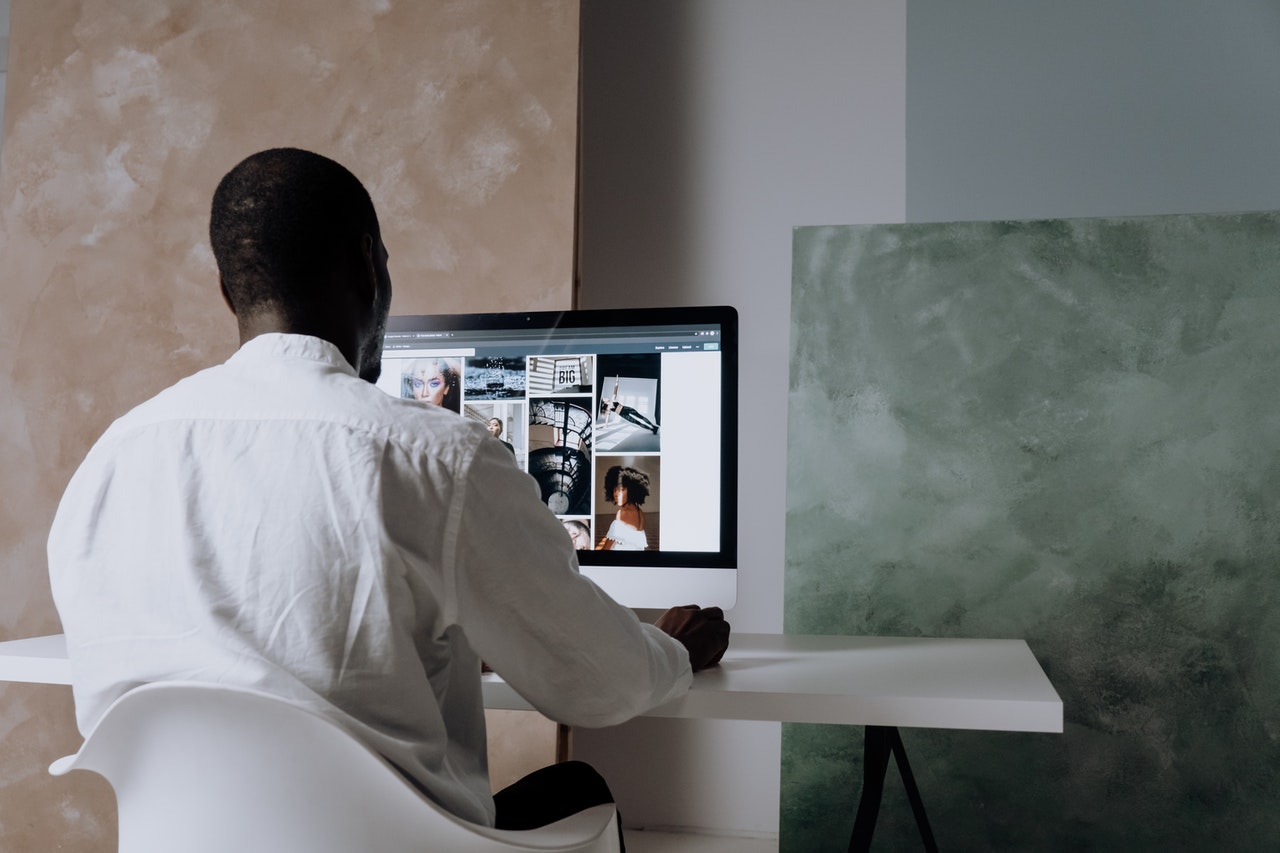 People are visual creatures and are more likely to engage with your content if it includes visuals. Adding images, infographics, and videos can help break up your text and make your articles more engaging.
Make sure that when you use a visual it is of high quality. Nothing looks worse than a low resolution image or a poorly edited video. If you're unsure of your own design skills, consider hiring a professional to help you.